A.S. Aeronaut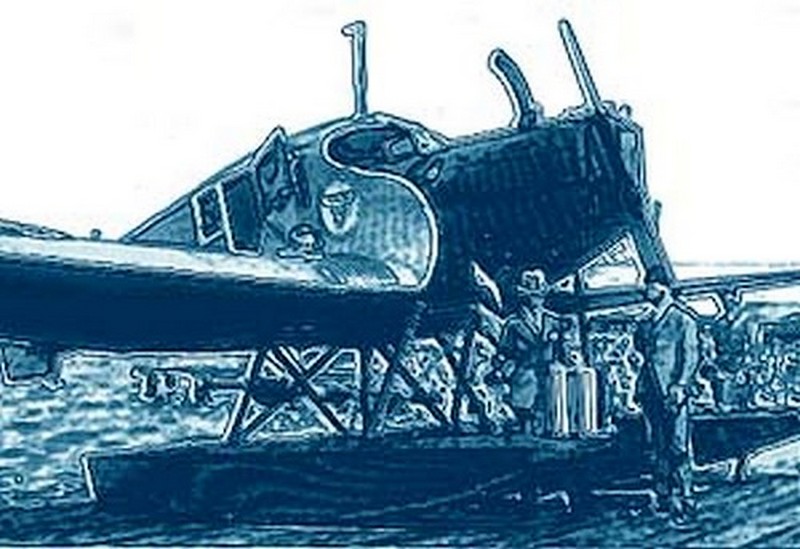 Aeronaut F13 Postcard

Founded:
21.07.1921 founded
March 1923 Start of regular flight operations
July 1923 taken over by Junkers Flugzeugwerke

Shareholders:
Sablatnig, Dansk Luftexpres
bought by Junkers Flugzeugwerke A.G. in 1923

Management Positions:
Juri Ots (Aeronaut chairman)

Network:
Tallinn to Helsingfors since 1923

Company Development:

A-S Aeronaut was founded on 21st July 1921 with the support of Sablatnig and the 1919 founded Dansk Luftexpres. In Summer 1922 a small unscheduled service was started, however a scheduled airline network was not established. Since 9th February 1923 Aeronaut operated a three times per week mail roundtrip from Tallinn to Helsingfors. 23 roundtrips were performed with a Sablatnig P3 aircraft carrying 1060kg of mail until 6th March 1923.

On March 12th 1923 Aeronaut started a daily scheduled flight service between Tallinn and Helsingfors for Suomen Matkatoimisto Välityskeskus O/Y in Helsinki. When Latvijas Gaisa Satikmes A/S started its Riga-Tallinn service in July 1923, Aeronaut provided its Tallinn-Helsingfors route as a further extension of this route. In July 1923 Aeronaut became a member of Osteuropa-Union and received three Junkers F13 from Junkers Flugzeugwerke.

When Junkers Luftverkehrs A.G. had to merge with Deutscher Aero-Lloyd into Deutsche Luft Hansa A.G. in January 1926, A-S Aeronaut remained independent from Lufthansa with its three F13 in Tallinn/Reval. Nevertheless it seems, as if Deruluft took over the Aeronaut equipment in 1928, when Deruluft started the Koenigsberg-Leningrad route of which the Aeronaut network was a part.
introduced Aug 1996, transfered Dec 2017
http://hugojunkers.bplaced.net/
contents last updated 28 Dec 2004