Junkers Jumo 207 Survivors
Jumo 207
Technikmuseum Hugo Junkers, Dessau, Germany
This engine is on loan from the Militaerhistorischem Museum, Dresden.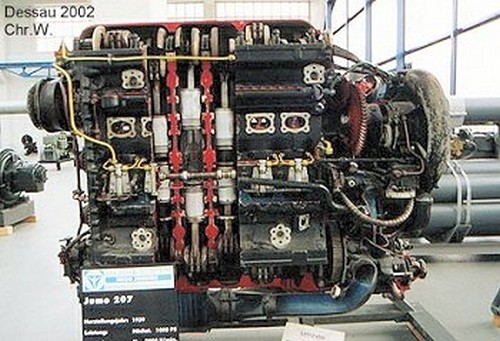 © Christoph Westhaus, July 2002
Jumo 207B-2
Muse de l'Air et de l'Espace, Paris, France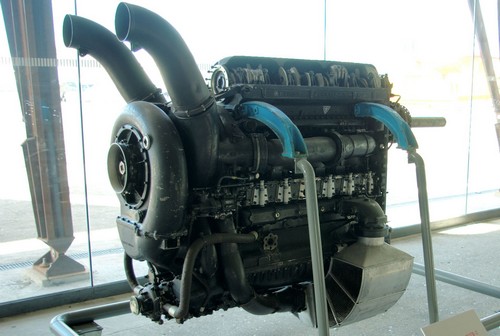 (Wikimedia.org, Duch)
Jumo 207D-V2
National Air and Space Museum, Washington, USA
NASM stated, that they do not have this engine on Display.
Might be, that the engine is somewhere on loan.

(c) NASM
introduced Nov 1996, transfered Aug 2017
http://hugojunkers.bplaced.net/
contents last updated 8 Nov 2003