Junkers M1
Single Cylinder, Gasoline Engine, horizontal opposed piston, developed 1916, 75hprs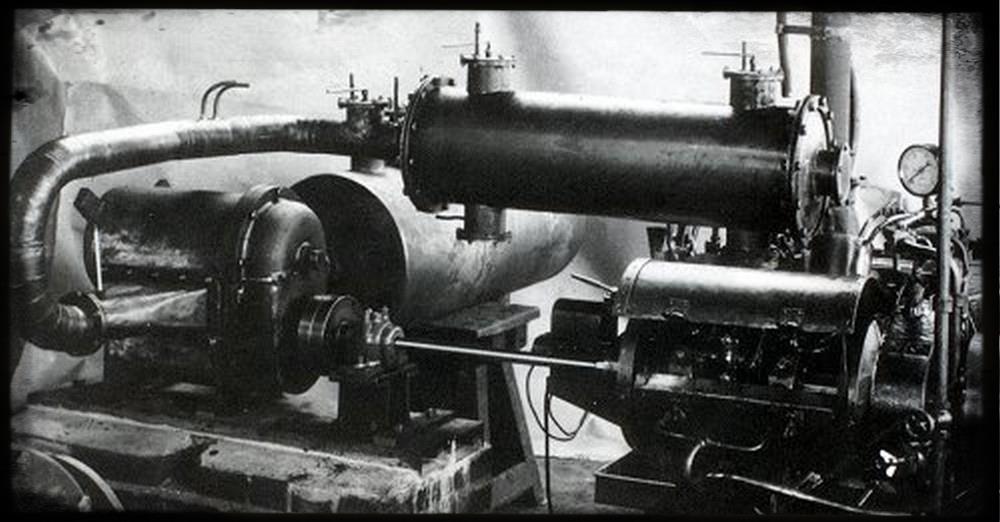 The M 1 was another test engine for the aircraft engine studies of the Versuchsanstalt. It was a single cylinder horizontal opposed piston engine with high turn rate and gasoline injection. It ran first at the test cells on 2nd March 1916. Gruber was responsible for the tests and experiments of the M1 engine. But it reached just 55kW/75hprs at 1600 rpm. However, Gruber gained experiences about fuel injection and spiral flashing with the M1 engine.


Technical Data:

Engine Designator
year
Cyl.
Bore
in mm
Stroke
in mm
Volume
in litres
Compress.
in %
length
in m
Height
in m
Width
in m
Weight
in kg
T/O Power
in kW
Cruise Power
in kW
RPM.

Fuel
Consump.
g/kWh
M 1
1916
1
120
2 x 150
???
n.a.
n.a.
n.a.
n.a.
???
59kW / 80 hprs
n.a.
1600
n.a.


Aircraft Types equipped with M 1:
None used in aircraft.
Literature:
National Advisory Committee for Aeronautics
Development of the Junkers Diesel Aircraft Engine
Washington, May 1930, Download PDF here
introduced Nov 1996, transfered Aug 2017
http://hugojunkers.bplaced.net/
contents last updated 13 Aug 2004