Junkers Jumo 004 Survivors
Jumo 004
Technikmuseum Berlin, Germany

Jumo 004B
Wehrtechnische Sammlung Koblenz, Germany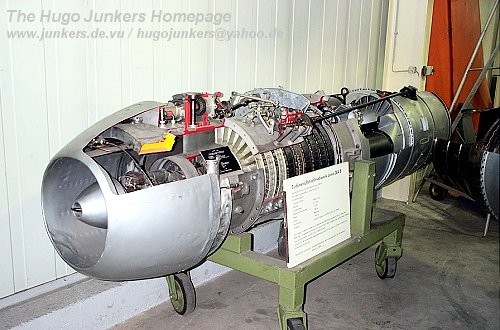 Jumo 004
Technikmuseum Hugo Junkers, Dessau, Germany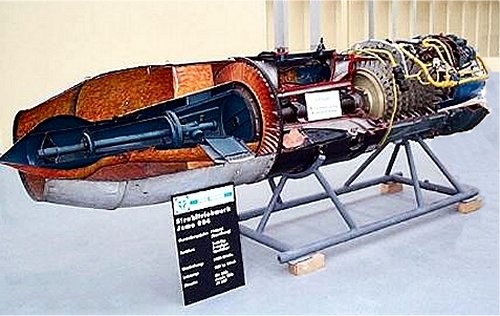 Jumo 004 / RD-10
Flugwerk GmbH, Gammelsdorf, Germany
This is a Soviet postwar built engine

Jumo 004
Luftfahrtmuseum Laatzen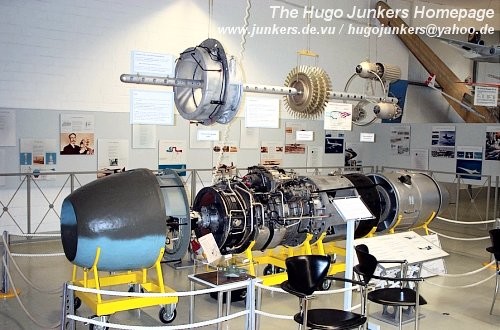 Jumo 004
Flugausstellung Hermeskeil, Germany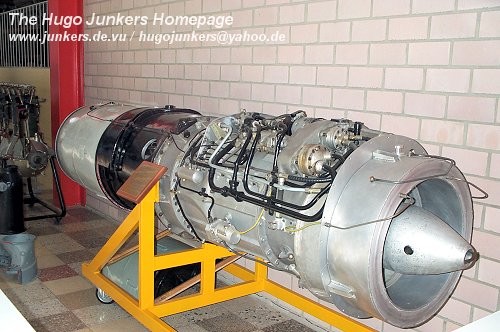 Jumo 004
Deutsches Museum, Munich Germany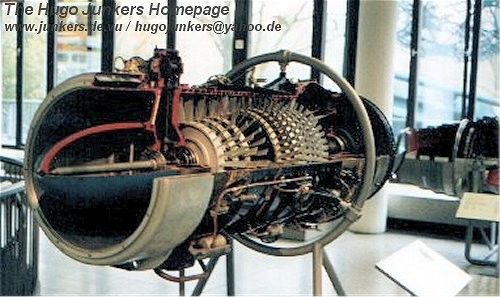 Jumo 004
Deutsches Museum, Oberschleissheim, Germany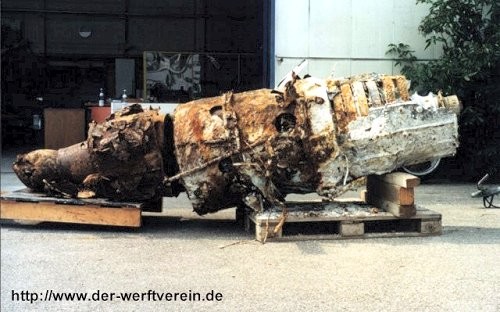 Jumo 004, Parts only
Heeresgeschichtliches Museum, Vienna, Austria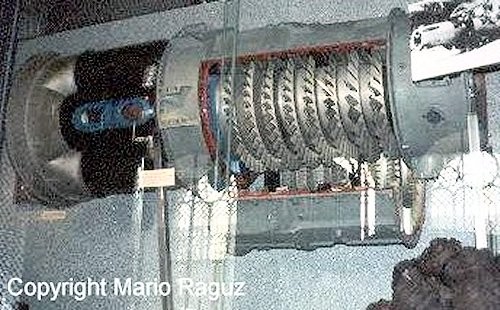 Jumo 004
Army Museum, Brussels, Belgium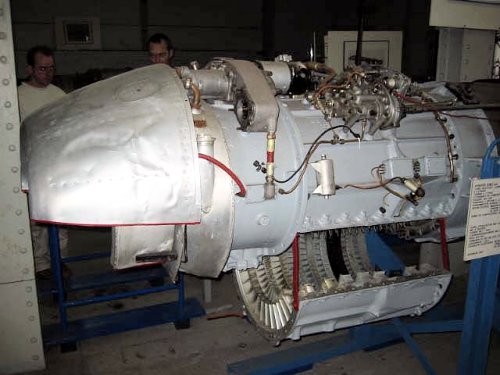 Jumo 004
Letecke Muzeum, Prague, Czechia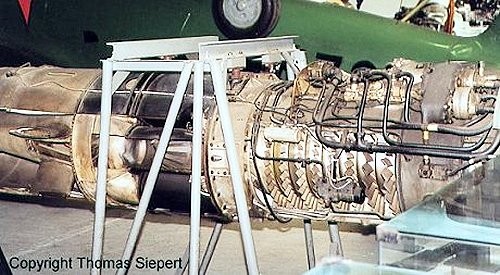 Jumo 004B
Muse de l'Air et l'Espace, Paris, France

© Christoph Westhaus, August 2004
Jumo 004
Museo Storico, Vigna Di Valle, Rome, Italy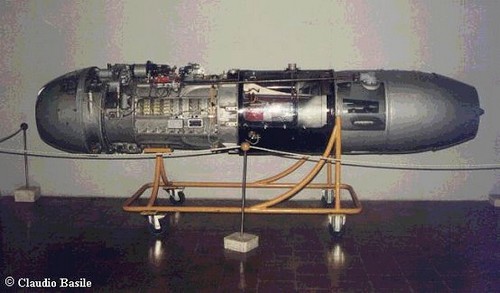 Jumo 004 / RD10
Muzeum Lotnictwa Polskiego, Cracow, Poland
This a Soviet built RD10
Jumo 004
Muzeum Letectva, Kosice, Slovakia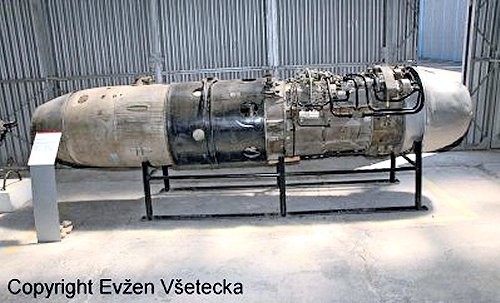 Jumo 004
Royal Air Force Museum, Cosford, UK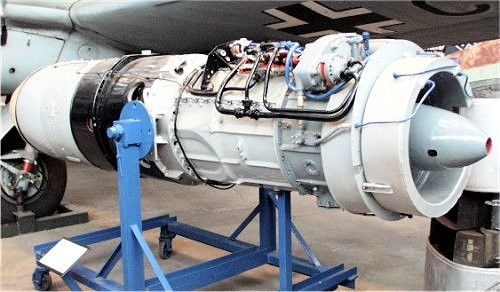 © Mike Sibley, April 2002
Jumo 004
Imperial War Museum, Duxford, UK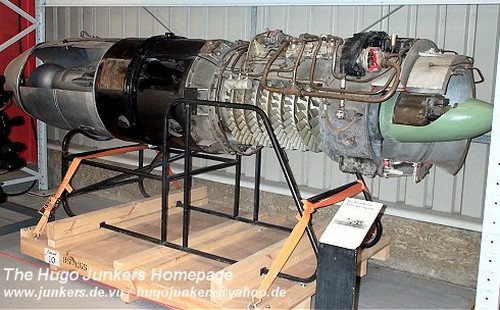 Jumo 004
Royal Air Force Museum, Hendon, UK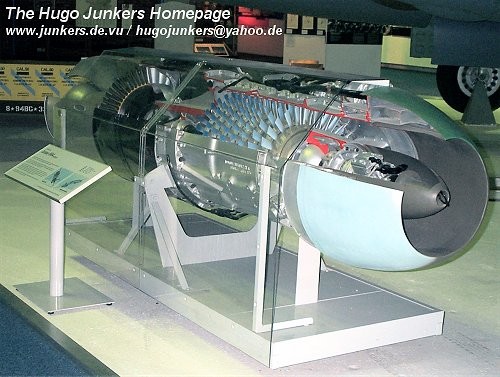 Jumo 004
Science Museum, London, UK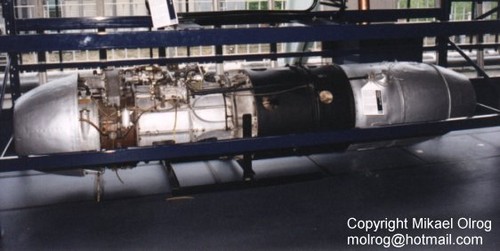 Jumo 004
Museum of Yugoslav Aviation, Belgrade, Serbia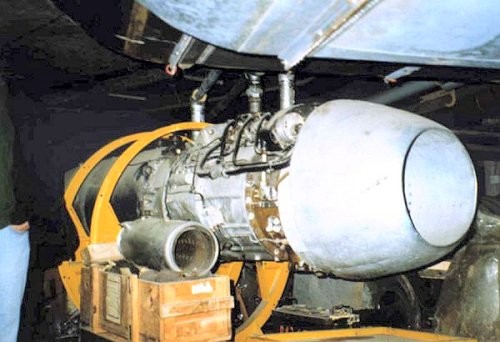 Jumo 004
San Diego Aerospace Museum, USA
Jumo 004
State University of Iowa, Arnes, USA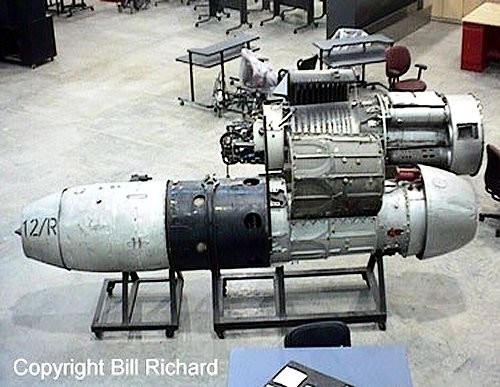 Jumo 004
United States Air Force Museum, Dayton, USA
Jumo 004
Lone Star Flight Museum, Galveston, USA
Jumo 004
Fantasy of Flight Museum, Polk City, USA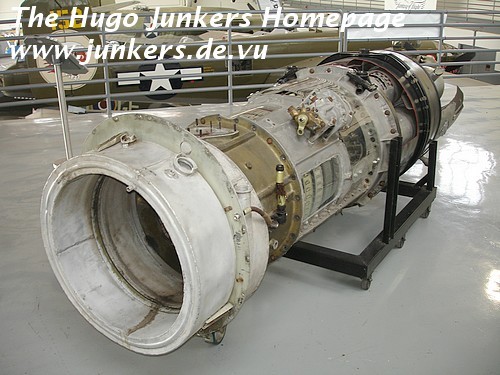 Jumo 004-B4
National Air and Space Museum, Udvar Hazy Center, Washington, USA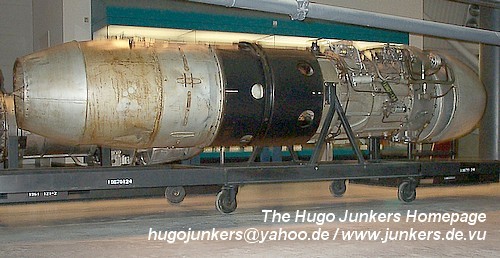 Jumo 004
National Air and Space Museum, Paul Garber Faciliy, Washington, USA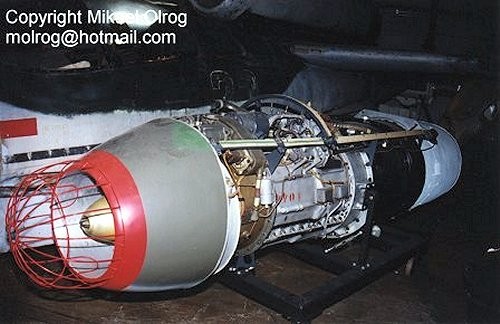 Jumo 004B
New England Air Museum, Windsor Locks, USA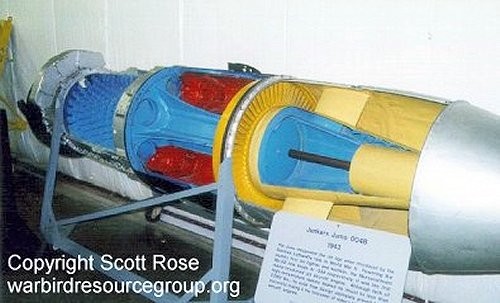 Jumo 004
South African Air Force Museum, Swartkop, South Africa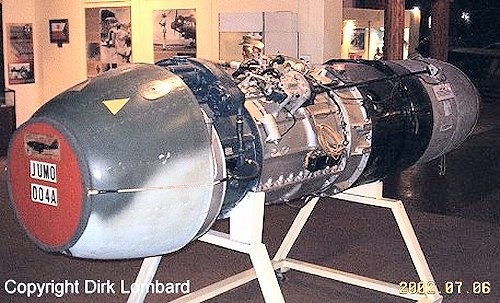 Jumo 004
South African Air Force Museum, Capetown, South Africa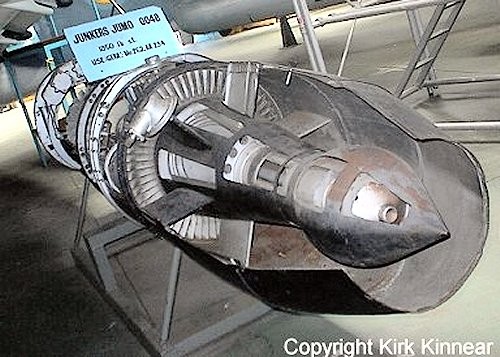 Jumo 004
Australian War Memorial, Campbell, Australia
Stored at Treolar Center. This engine was removed from the museum's Me262. It might be reinstalled in the future. There is also the second engine stored.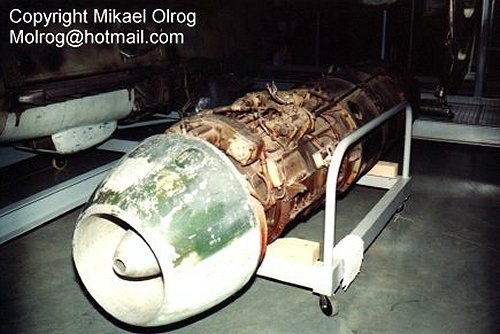 Jumo 004
Moorabbin Aviation Museum, Melbourne, Australia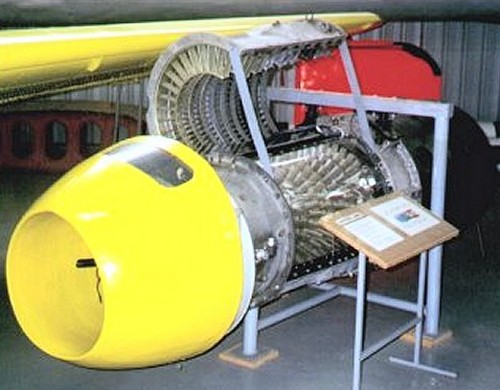 © Daniel Leahy
introduced Nov 1996, transfered Aug 2017
http://hugojunkers.bplaced.net/
contents last updated 28 Dec 2003
.