Junkers Jumo 213 Survivors
Jumo 213E-1
Aviaticum Wiener Neustadt, Vienna, Austria

(Junkers-EP.de)
Jumo 213-AG1
Luftwaffenmuseum Gatow, Berlin, Germany
The Luftwaffenmuseum also got several Jumo 213, which have been recovered in October 2001 at the South Side of Frankfurt Rhein-Main Airport. A total of 7 Jumo 213 were at Gatow, but they are distributed to Gelnhausen and Koblenz partially meanwhile
Jumo 213A-1
Technikmuseum Berlin, Germany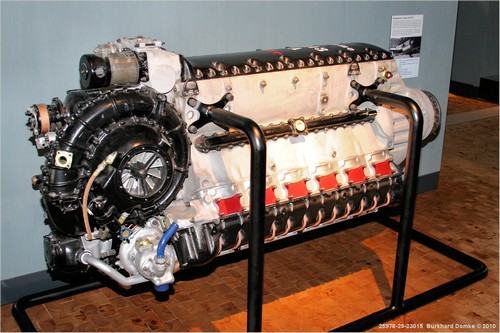 (Burkhard Dohmke)
Jumo 213-A
Deutsches Museum, Munich, Germany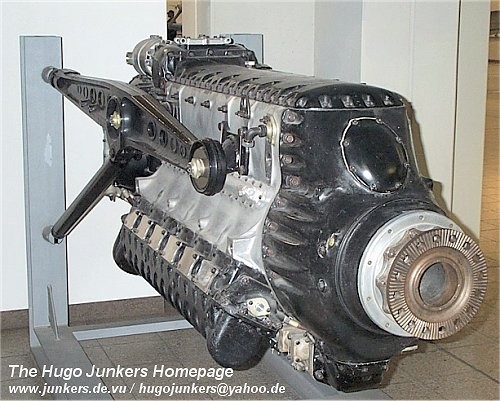 Jumo 213
Deutsches Museum, Oberschleissheim, Germany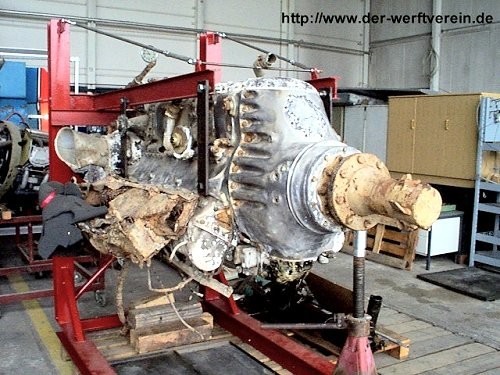 (der Werftverein)
Jumo 213
Luftfahrtmuseum Laatzen, Hannover, Germany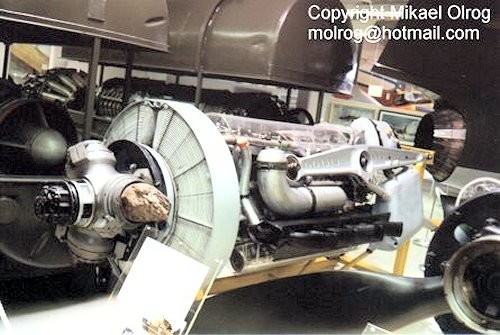 (Mikael Olrog)
Jumo 213
Technikmuseum Hugo Junkers, Dessau, Germany
This engine is on loan from the Militaerhistorisches Museum, Dresden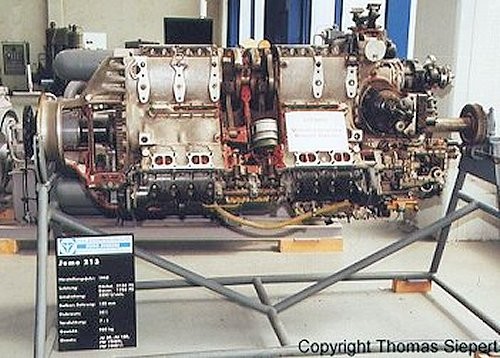 Probably there is a second unrestored Jumo 213 at Dessau on Display?
Jumo 213
Denmark
This engine was salvaged from a Junkers Ju88 wreckage at Oresund.
Jumo 213
Kuleuven University, Netherlands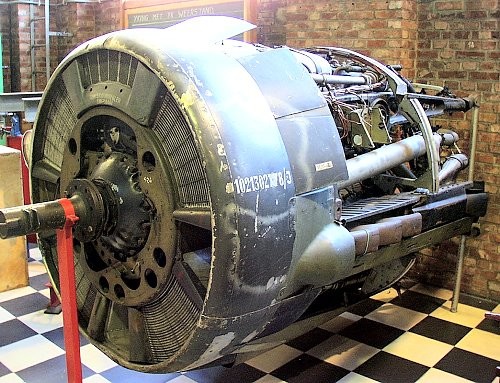 (kuleuven University)
Jumo 213
Muse de l'Air et de l'Espace, Paris, France
WNr. is 102 152 0145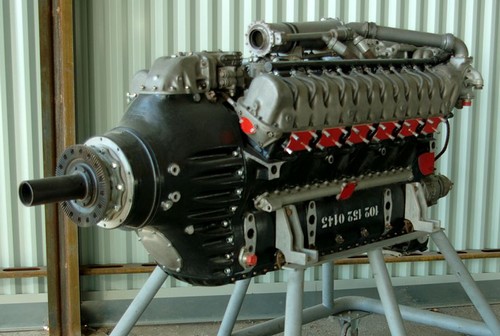 (Wikimedia.org, Duch)
Jumo 213
Capetti Collection, Torino, Italy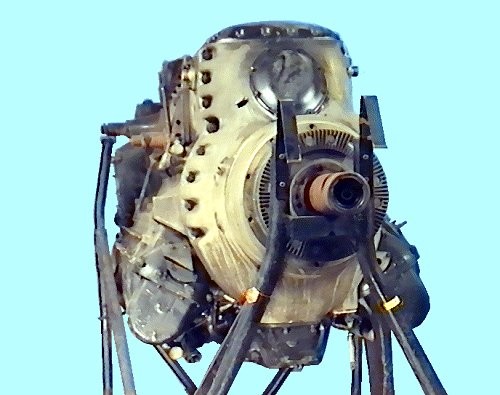 Jumo 213
Camplin Fighter Museum, USA
Jumo 213-A1
National Aeronautical and Space Museum, Washington, USA
The Museum has at least two Jumo 213 engines, but None is on Display.
introduced Nov 1996, transfered Aug 2017
http://hugojunkers.bplaced.net/
contents last updated 22 Nov 2003