Junkers Jumo 205 Survivors
Jumo 205
Muse Royale de l'Armee, Brussels, Belgium
Jumo 205C
Royal Air Force Museum, Cosford, UK
engine should have been restored meanwhile. It is located in Hangar I in Cosford.

Jumo 205C-4
University of Dundee, Dundee, UK
The engine is on Display at the Foyer of the Fulton Building
Jumo 205
Teknisk Museum, Helsingor, Denmark
Jumo 205
Muse de l'Air et L'Espace, Paris, France
Jumo 205
Muzeum Lotnictwa Polskiego, Cracow, Poland
Jumo 205
Deutsches Museum, Munich, Germany
Attention:
This engine is located in the oil engine Exhibition, not in the Aviation Exhibition!
Jumo 205
Deutsches Museum, Oberschleissheim, Germany
Jumo 205
Technikmuseum Berlin, Germany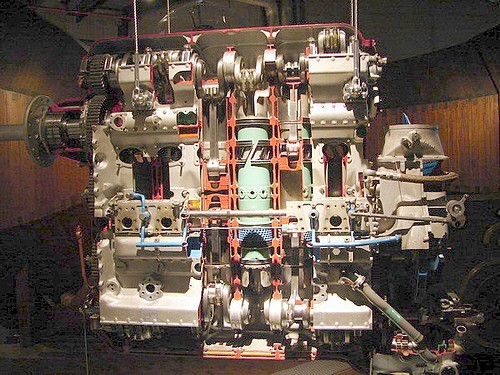 © Alexander Hurrle, 2005
Jumo 205
Luftfahrtmuseum Laatzen, Hannover, Germany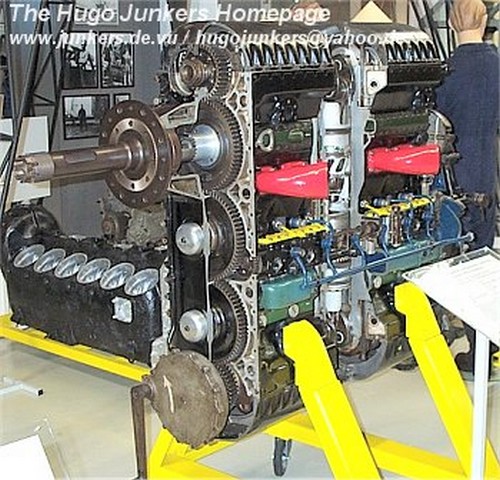 Jumo 205
Verkehrsmuseum Luzern, Switzerland
Jumo 205
Muzeum Letectva, Kosice, Slovakia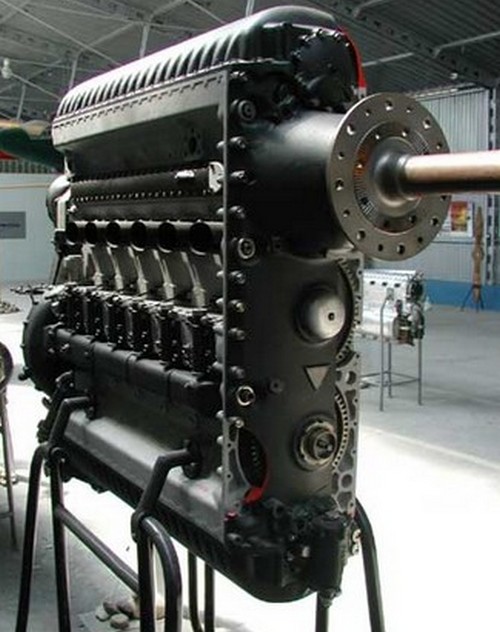 © airmuseum.webpark.sk / Kamil Pankuch, 2004
Jumo 205C
National Aeronautical Collection of Canada, Ottawa, Canada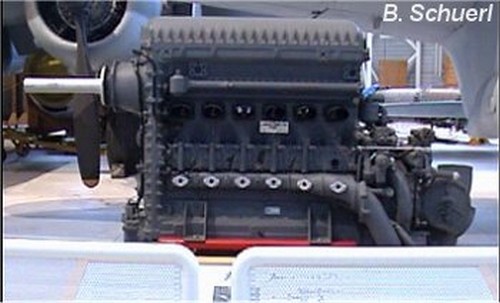 Jumo 205C
Museu Aerospacial, Rio de Janeiro, Brazil
Jumo 205
Flyhistoriskt Museum, Sola, Norway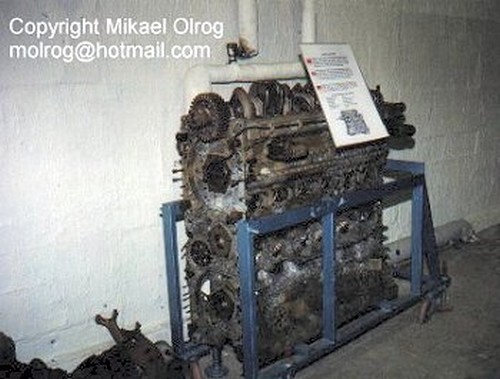 introduced Nov 1996, transfered Aug 2017
http://hugojunkers.bplaced.net/
contents last updated 28 Jan 2006