Pirna (Junkers) 014 Survivors
Pirna 014-A1
Saechsisches Industriemuseum, Chemnitz, Germany
This engine was used on a Speed boat after 1961
Pirna 014-A0, WNr. V-05
Deutsches Museum, Munich, Germany
This engine was on Display at the Technical University of Dresden until 1989.
In February 1991 the engine was handed over to Deutsches Museum in Munich,
where it was initially on Display in Oberschleissheim and later in the City.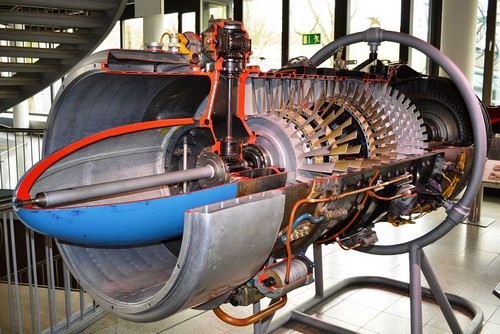 (Wikimedia.org, High Contrast), dated 2011
Pirna 014
Verkehrsmuseum, Dresden, Germany
A Pirna 014 is on Display at the Verkehrsmuseum in Dresden along with several other Baade 152 parts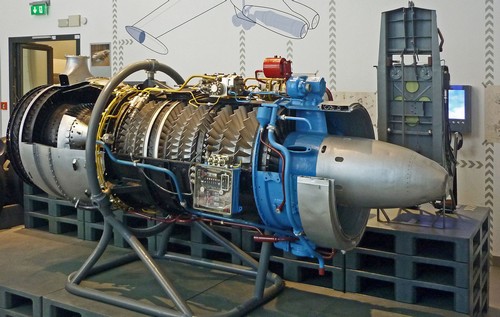 (Wikimedia.org, SchiDD), dated 2016
Probably there are two Pirna 014 at the Verkehrsmuseum.
Here is another photo from August 2010 from the Verkehrsmuseum:
This engine was in 2014 at the Airport Dresden-Klotzsche
The engine is a Pirna 014A2, which was used at Pirna 051/1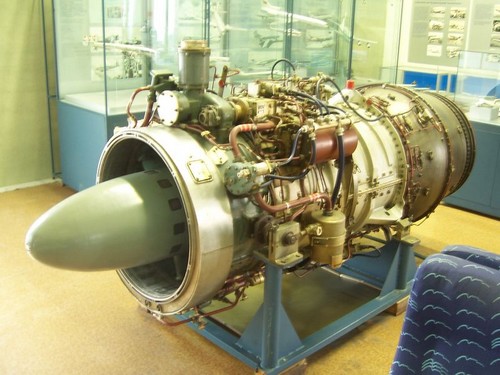 (Wikimedia.org, Bergfalke2)
Pirna 014-A5
Canteen of the Stroemungsmaschinenbau Pirna GmbH
The current Location of that engine is uncertain.
The Company was bankrupt in 1997. Since 2011 the Building belongs to a Private Investor.
Pirna 014
University of Dresden, Gerhard Potthoff Building
no further info
Pirna SGA 051/1 (ex Pirna 014)
Technikmuseum Berlin, Germany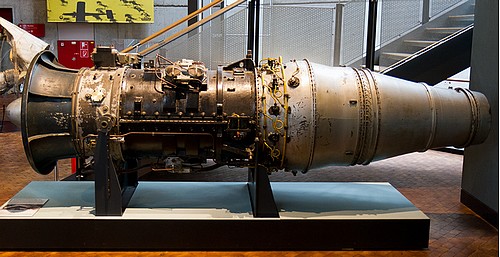 (Technikmuseum Berlin)
introduced Aug 2017, transfered Aug 2017
http://hugojunkers.bplaced.net/
contents last updated 30 Aug 2017